"The Difficult we do Immediately, the Impossible doesn't take any Longer"
The Air National Guard in Action
Citizen Soldier: The Wisconsin Army National Guard in Action
Code One is an Airpower Projection magazine published by Lockheed Martin.

This is a project I did for Lockheed Martin at Holloman AFB, New Mexico

This is another magazine that my work appears in.
I also do projects for Lockheed Martin's Code One magazine
Click on image for a larger view!
Click here to see all the current Picture Galleries!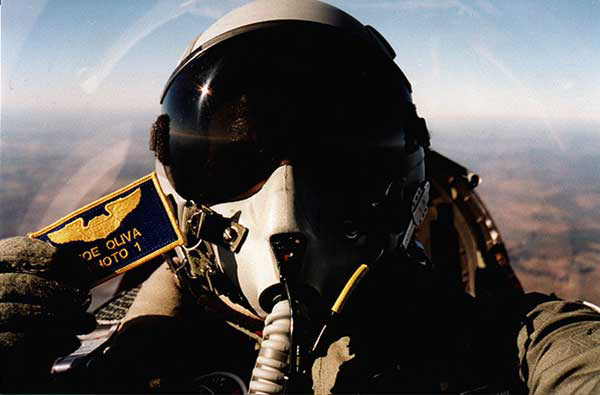 All images on this website unless otherwise noted, are ©Copyright Joe Oliva.


Feel free to download these images for your personal, non-commercial use. DO NOT REPOST or REDISTRIBUTE these images without the express written permission of Joe Oliva
If you are a Military Customer in need of images for Official, Non-commercial use, please drop me a line.

Send me an email at: Joe@Jetpix.com
(Click on the address if your browser supports email)
Joe Oliva/Jetpix.com
P.O. Box 45896
Madison, WI 53744-5896
Voice/Fax (608) 271-5037
Last updated November 28, 2011

cheap nhl jerseys
cheap jerseys
cheap nba jerseys